Imagine a seamless self-driving trip to Dubrovnik with a tour of the surrounding regions along Dalmatian Coast without stopping at the borders and exchanging your funds into a local currency.  Adriatic Partner brings you the most important updates for 2023 that will turn your exploratory adventure into an exciting, yet smooth experience.
Pelješac Bridge – Direct Connection
Pelješac Bridge and the A1 highway in Croatia are vital in connecting Dubrovnik Neretva County to the mainland of Croatia.  Ever since the Pelješac Bridge was inaugurated in the summer of 2022, the travelers bound for Dubrovnik did not have to go through the lengthy border crossing with Bosnia & Hercegovina.  Dubrovnik has never before been as connected to Croatian cities such as Split, Šibenik, Zadar and the capital of Zagreb.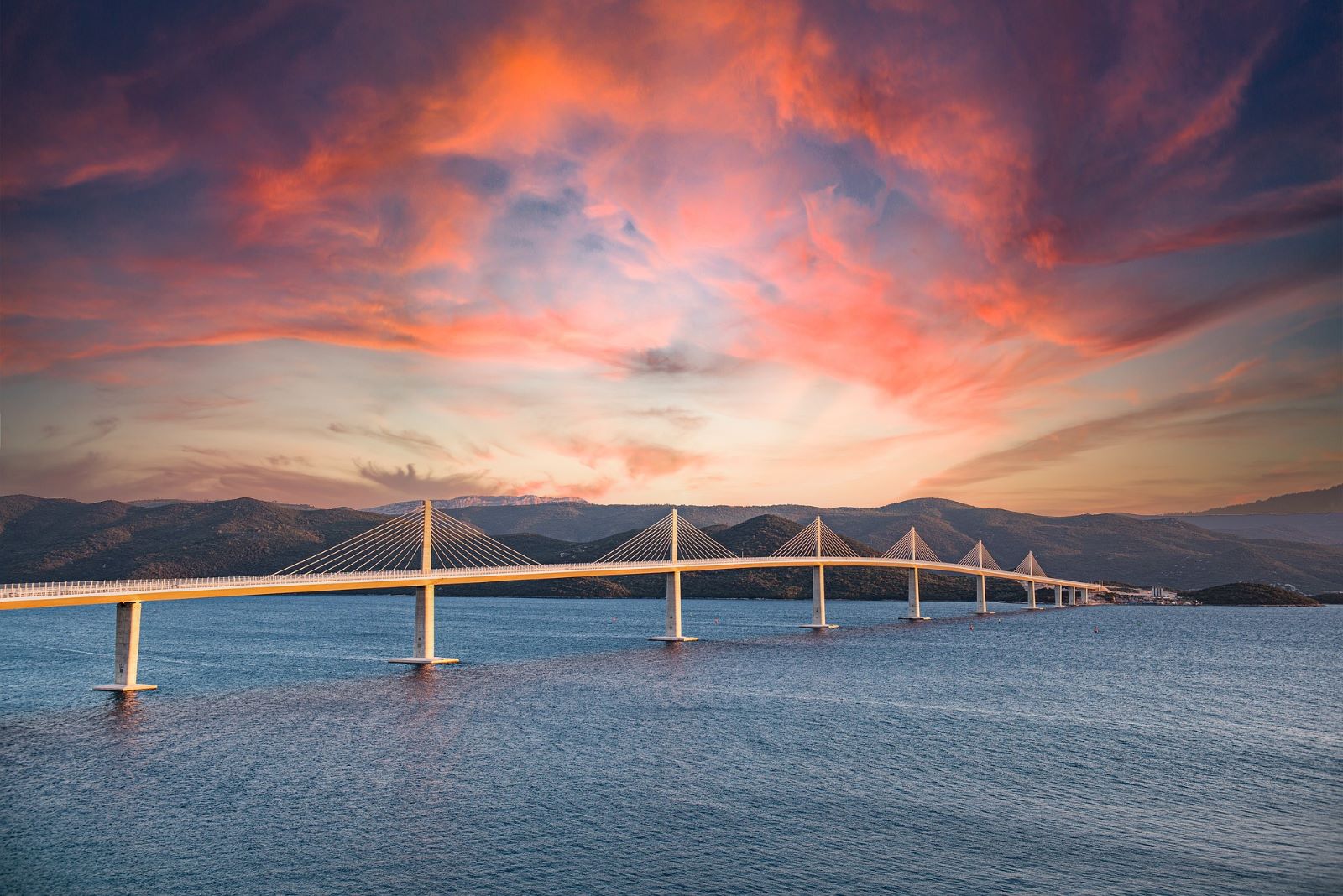 Schengen Zone from 2023
Starting on January 1st, 2023 Croatia has become a Schengen member state within the European Union with the abolished controls at the boarders with Slovenia and Hungary.  In addition to Pelješac Bridge, this is yet another highlight that enables great time saving.   If you are passing through Slovenia and Hungary on your way to Croatia, your time will be better spent enjoying a handful of rest stops on highway, state or local roads with superb service amenities while relishing the views of a breathtaking Croatia landscape.
Croatian highways have an impressive set of service attributes which include: 75 petrol stations, 86 coffee bars, 26 restaurants and 10 hotels, 124 rest areas offering a wide range of merchandise, catering services, use of public toilets, wi-fi internet, ATMs, roadside assistance, showers, pet facilities, and tourist information on the surrounding natural and cultural attractions.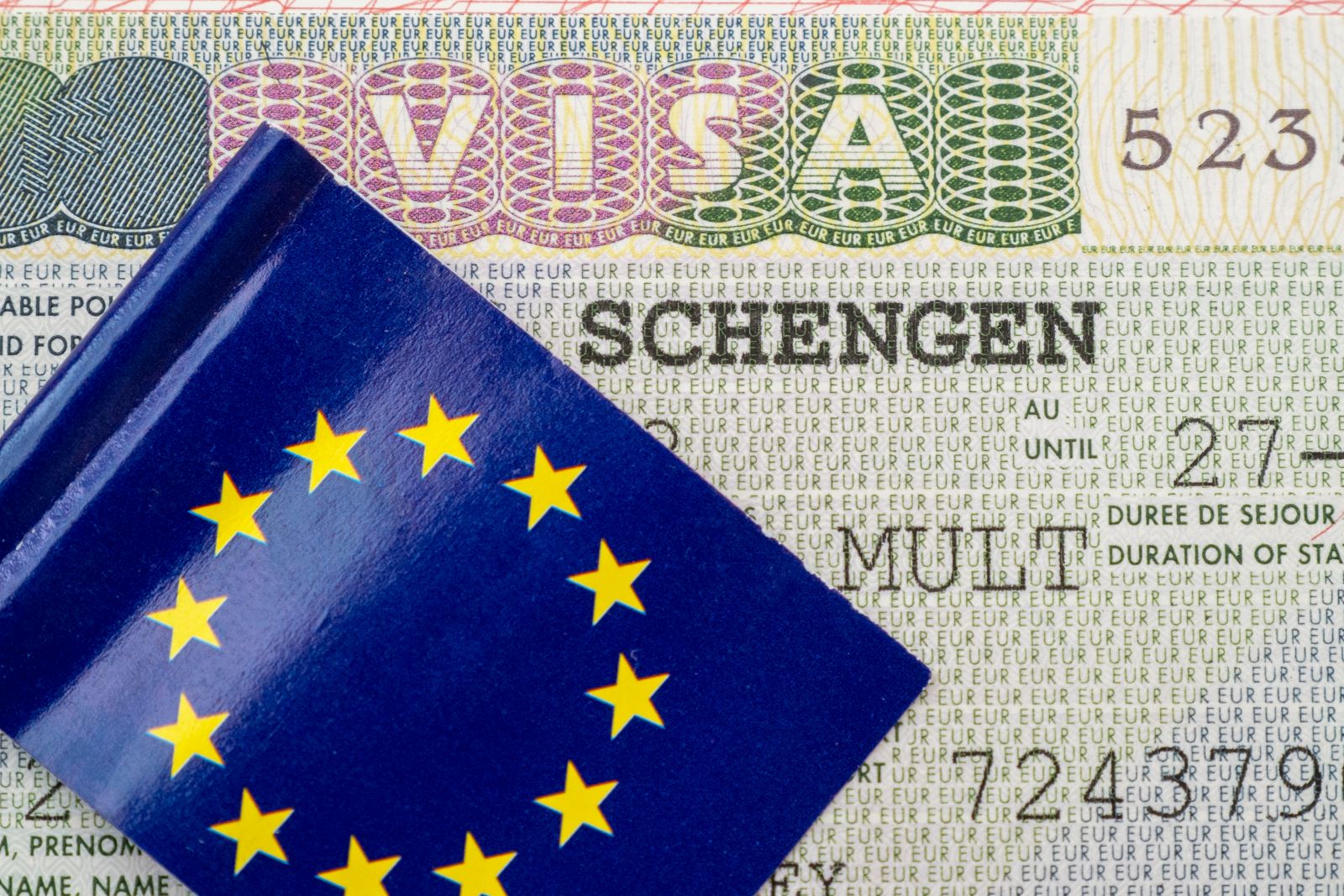 Euro Adopted in 2023
Since January 1st, 2023 Croatia has adapted the use of euro as its official currency and also joined the Schengen Area.  This means that if you are traveling from the Eurozone, you will not have to deal with the hassle of worrying about multiple exchanging of currencies during your stay in Eurozone.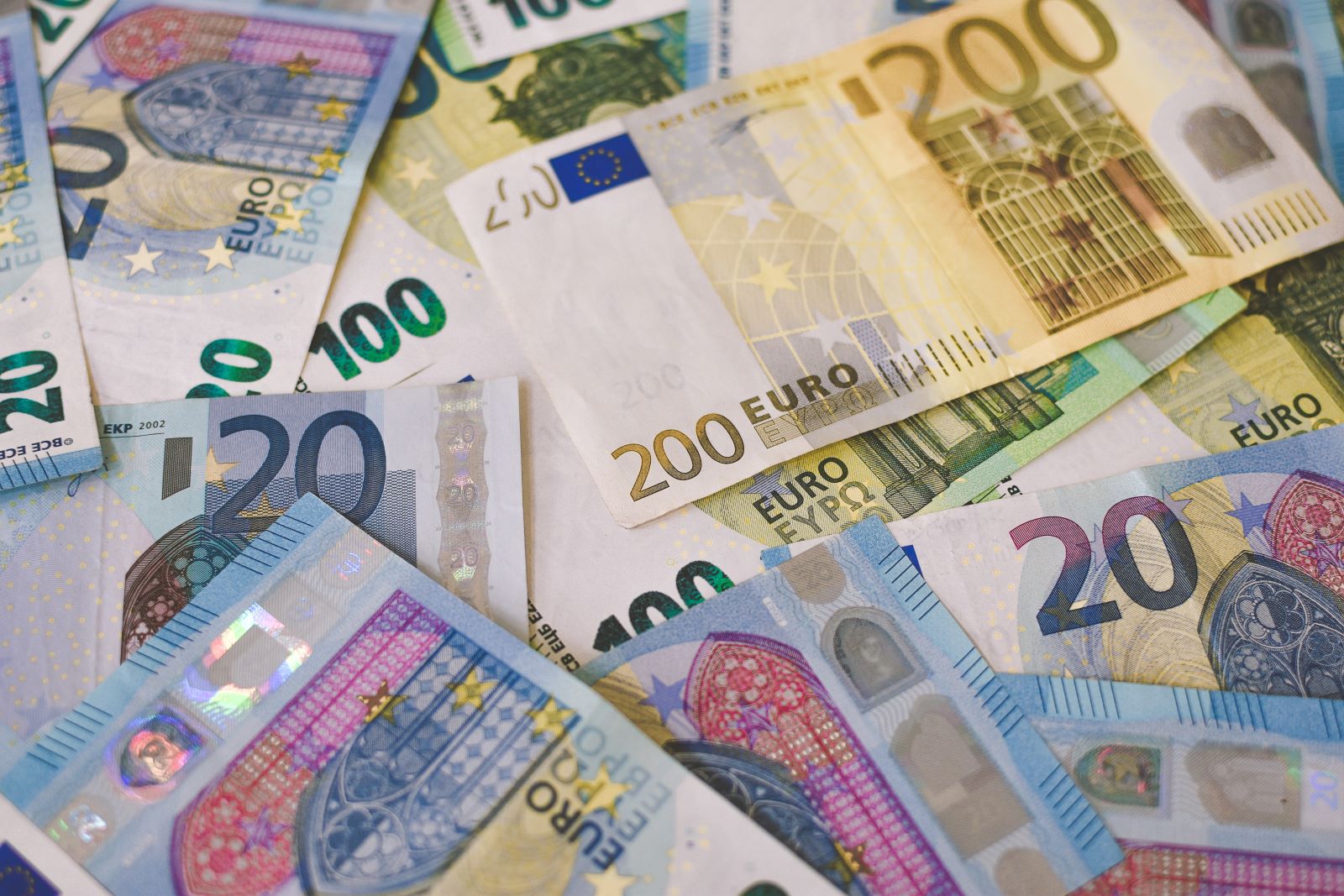 Overall Benefit Summary:
No time wait at any of the borders (Slovenia, Hungary, Bosnia & Hercegovina)
More time to enjoy driving through Croatia, especially Dubrovnik Neretva region
Seamless airport transfers from the surrounding cities such as Vienna, Budapest, Venice and Ljubljana
One common euro currency
PERSONALIZED BOOKINGS
Reach out to us directly at info@adriaticpartner.com or +385 91 2849 155. Our friendly travel consultants will help you and deliver the best tailor-made travel experience, a trip of your lifetime.