The Croatian Parliament on Friday, February 5th, declared Mount Dinara Nature Park. Mount Dinara is the 12th nature park in Croatia, along with Kopacki rit, Papuk, Lonjsko polje, Zumberak, Medvedica, Ucka, Velebit, Vrana, Telascica, Biokovo, Lastovo island.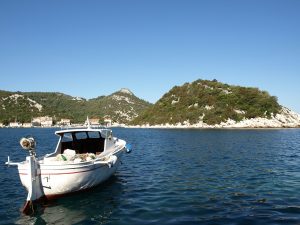 Mount Dinara spreads over two counties, Split – Dalmatia region and Sibenik – Knin country, and is almost 63,000 hectares large. The mountain is part of the Dinaric Alps, known as Dinarides, which were created back in the Mesozoic times. Dinara has over 1000 plant species, including many endemic and endangered species. The highest peak of the Republic of Croatia is positioned on Dinara, known as Sinjal (1831 m).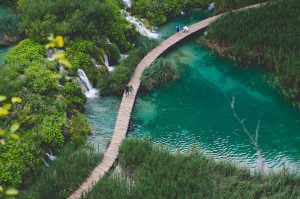 In addition to the 12 nature parks in Croatia, there are 8 national parks of Croatia: Brijuni, Kornati, Krka, Mljet, Paklenica, Plitvice Lakes, Risnjak and Northern Velebit.
Each of Croatian national and nature parks are highly recommended for a visit during your Croatia stay – for more information and detailed trip itinerary, contact Adriatic Partner travel designers at info@adriaticpartner.com
Source and information: Croatian tourist board, www.htz.hr