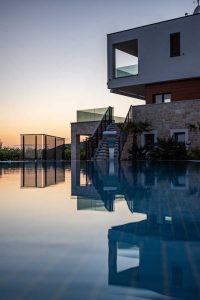 Tourism industry has been hit really hard in 2020 due to pandemic and the spread of coronavirus. Many travel agencies and hotels closed their business due to the decreased number of travelers and it is expected that a similar situation will continue until the end of pandemic. However, the travel industry has changed without the doubt, as travellers look for vacation ideas away from the crowds.
However, villa bookings are on the rise, as many companies report worldwide.  Private villas with swimming pools and Jacuzzis have never been as popular as today and it is expected that this trend will continue to rise.  It has been reported that booking of villas with pools are up 88% in France and 138 % in Italy, with a similar trend being noticed in Croatia as well.
We have also noticed more interest in private vila bookings as more and more travellers are looking for holiday ideas including social distancing and being away from the hotspots. In villas, you have your own property and can fully enjoy privacy. Most of the villas have their own swimming pools and Jacuzzis, as well as other facilities: a kitchen, a barbecue area and everything else you might need for a perfect holiday.
Adriatic Partner continues to work with the selected villa owners and preferred partners, ensuring privacy, safety and superb service.  Our top priority is to help you de-stress and provide you with a worry-free and relaxed holiday that you and your family will remember for a lifetime.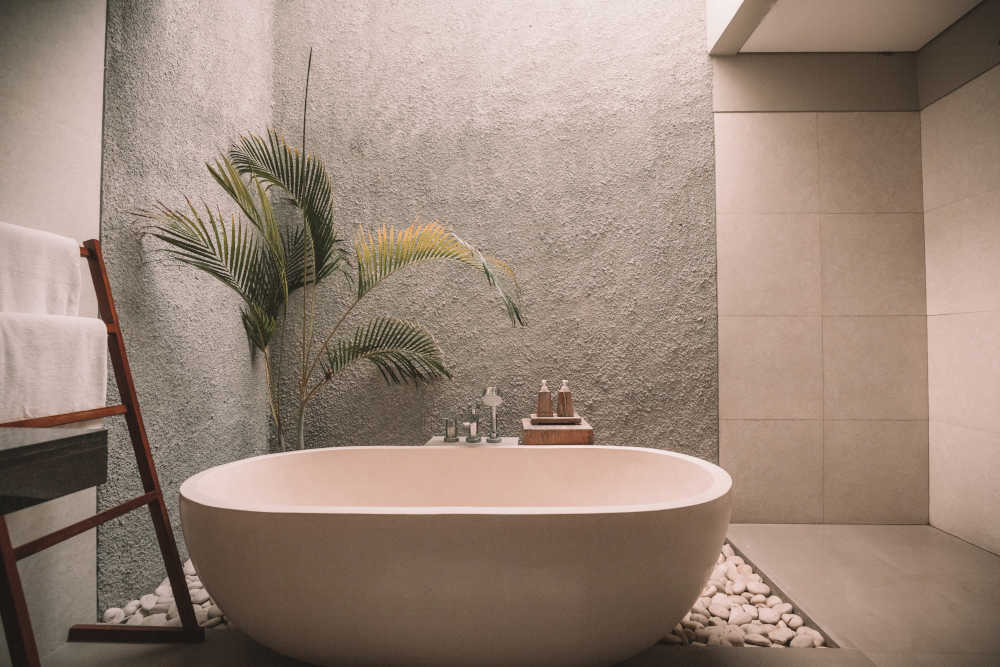 Contact us today for a quote – summer holidays will be here in no time.