One thing is for sure – no one can tell when the pandemic will be over.  The Pfizer pharmaceuticals announced that their soon to be completed vaccine is expected to be 90% effective in preventing COVID 19, however, it is difficult to know when can we expect it to be released, probably not sooner than springtime 2021. We do know that travelling will change; it for sure will not stay as it was pre- pandemic.  Social distancing has become a number one priority and travellers are looking for best vacations for a social distancing trip.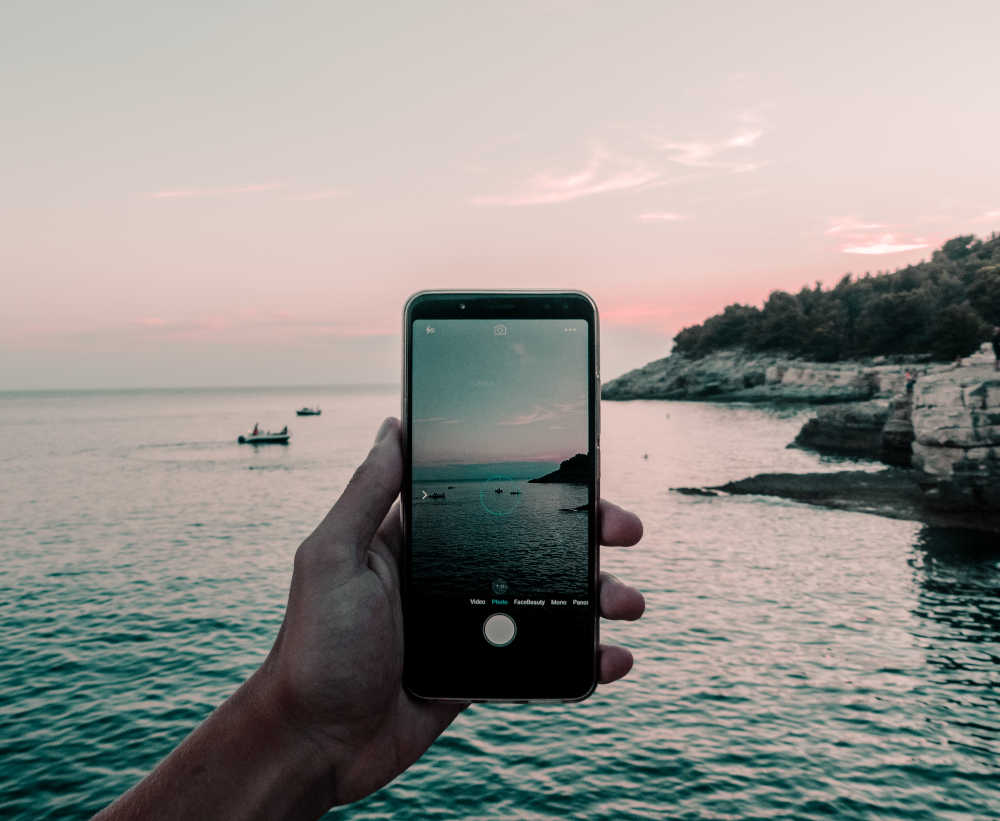 The Euronews has recently released their 'Trave after 2020' report highlighting the biggest travelling trends in 2021.  It has placed the highlight to the following trends:
The wilderness tourism
Everyone seems to be looking for open spaces vacays – going into the wilderness, national parks and forests. Everyone's number one priority is to escape the crowds.
Ecotourism
We are all trying to find ways to contribute to a greener environment. Going green and exploring eco-products while travelling is on the rise.
Nomadic tourismThere is an emerging trend of travellers taking trips in several domestic locations, instead of visiting only one destination. Travelling slow pace, visiting several locations.
Wellness tourism
Longevity retreats are expected to become more popular as many travellers have become aware of their own vulnerability
Authentic tourism
Providing authentic experiences.  Creating direct contact with local communities in a safe way.
Mindful tourism
Less is more attitude instead of packed itineraries
The Mediterranean village San Antonio, positioned in a small city Biograd na moru, near Zadar, is a peaceful oasis where you and your family will have a holiday of a lifetime. It has it all one needs it in this post – corona era: privacy and safety, authentic experiences, a vast variety of activities and secluded beaches in the area, and so much more..

Adriatic Partner is your resource for handpicked properties, villas, hotels and other accommodation options on the Adriatic coast. Book your holiday of a lifetime with Adriatic Partner;  contact us today for a quote – summer holidays will be here in no time.